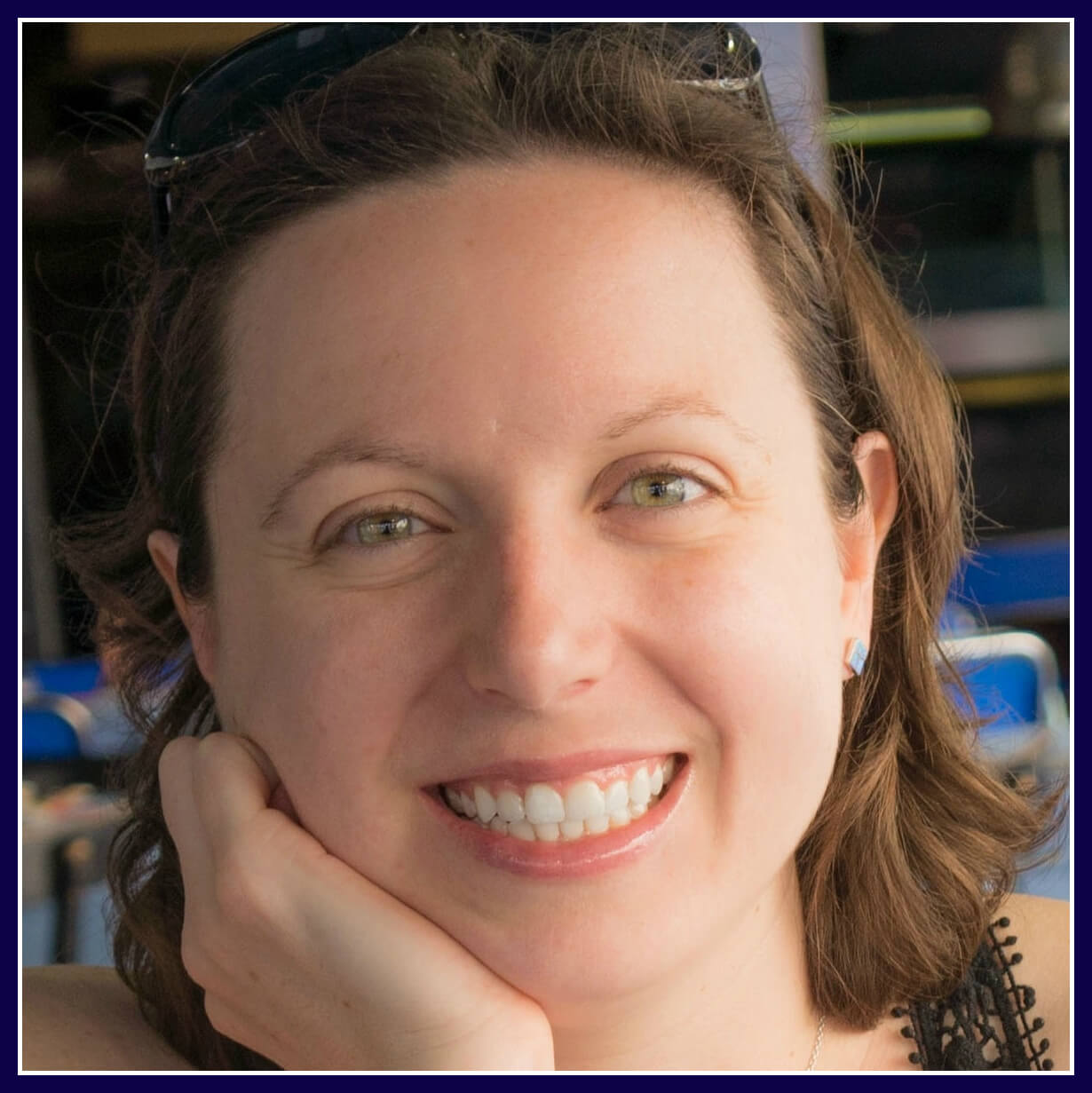 Hello there! 
I'm Collette J., also known as Mrs. J in the Library.  I have been an elementary teacher-librarian for over 10 years at a public school in Pennsylvania.  My areas of expertise and professional learning include makerspaces for elementary schools, digital learning with library centers, and digital collection development (e.g. ebooks).

Technology and Tesseracts
My husband once asked me, "When is the shortest distance between two points NOT a straight line?"

"When it's a tesseract," I answered matter-of-factly.
The inspiration for this blog is from one of my all-time favorite books, "A Wrinkle in Time" by Madeleine L'Engle.  I sometimes think of tesseracts (or "wrinkles") as a metaphor for using technology in education.  Technology can be a "wrinkle" or shortcut that educators use to get from point A to point B. It's not a straight line and often it's not the fastest way either, but it's better than not using technology at all.
When I first started this blog in 2008, it was to document an online Web 2.0 class/workshop through the Pennsylvania School Librarians Association, or PSLA.  Though I never finished the workshop assignments, I kept the blog.
Today, I manage an elementary library program including a makerspace, library centers, blended learning, and ebooks for our students.  I write about my experiences, reviews, and reflections to inspire and help elementary teacher-librarians or school library media specialists.
Disclaimer: The information and opinions represented here are my own and are not the views and opinions of any business or organization.