As the maker movement gains momentum and becomes more mainstream in education, there are more and more teacher-librarians who ask me where to find the best resources, and where to start.
So Colleen Graves and I have been collaborating on a page of Awesome Elementary Library Makerspace Resources, which is cross-posted on Colleen's blog as well. (If you're not following her, you should be!) It's a work in progress, so expect some updates in the future as we add new resources and recommended materials.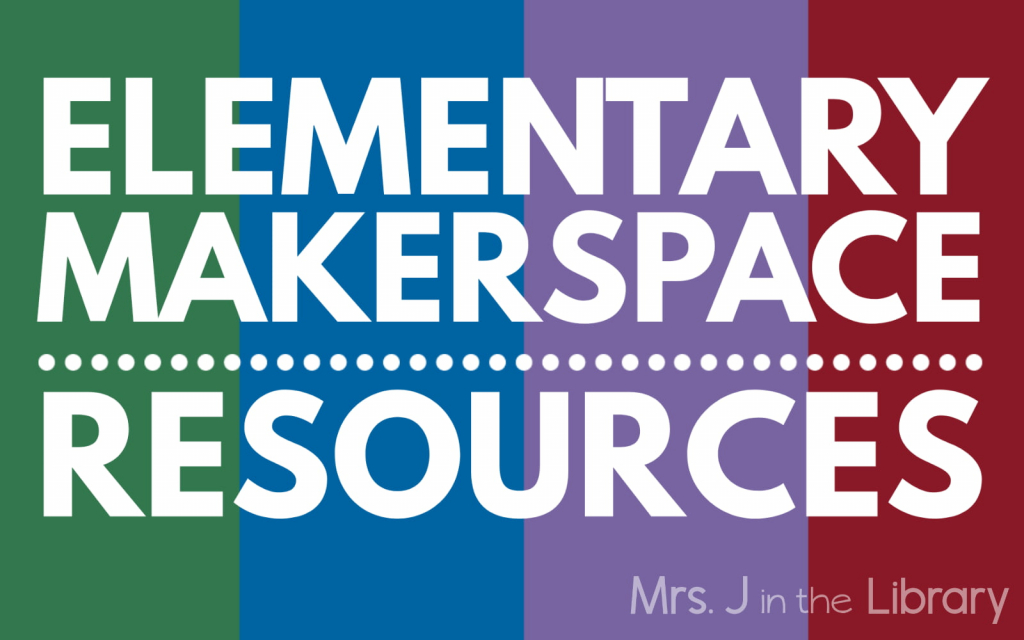 Check it out!
READ MORE: If you have a fixed library schedule, or teach in an elementary library, read my blog post on Makerspace Centers in 40 Minutes.